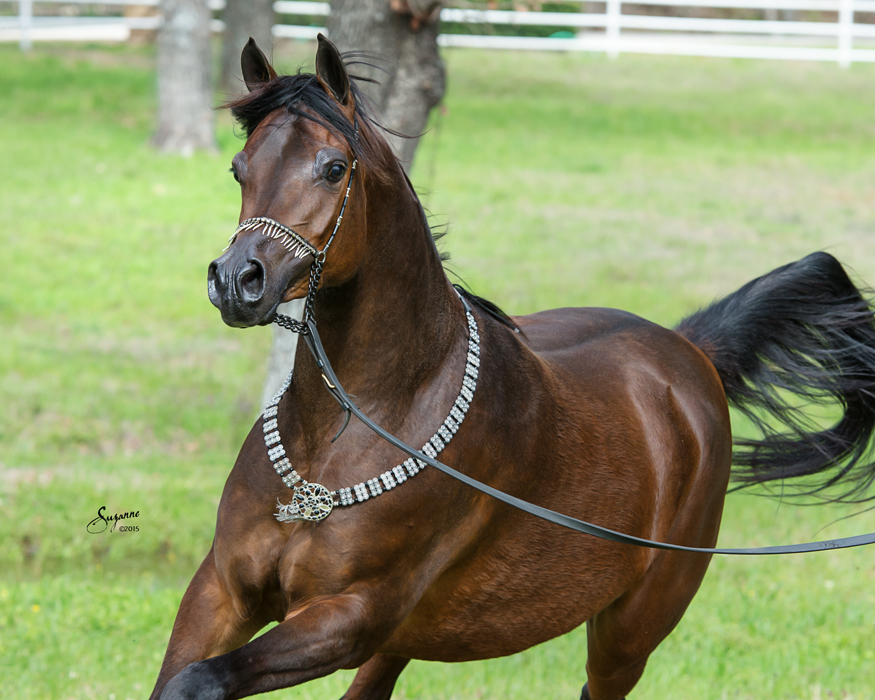 Bellagio RCA x Silkh SWA by Thee Infidel
2011 Bay Egyptian Arabian Mare
2015 Egyptian Event Champion Straight Egyptian Mares 4 & 5 Years Old
2015 Egyptian Event Bronze Senior Champion Egyptian Mare
2014 Egyptian Event Champion 3 Year Old Filly
2013 Cowtown Classic Junior Champion Mare
2012 Egyptian Event Champion EBC Filly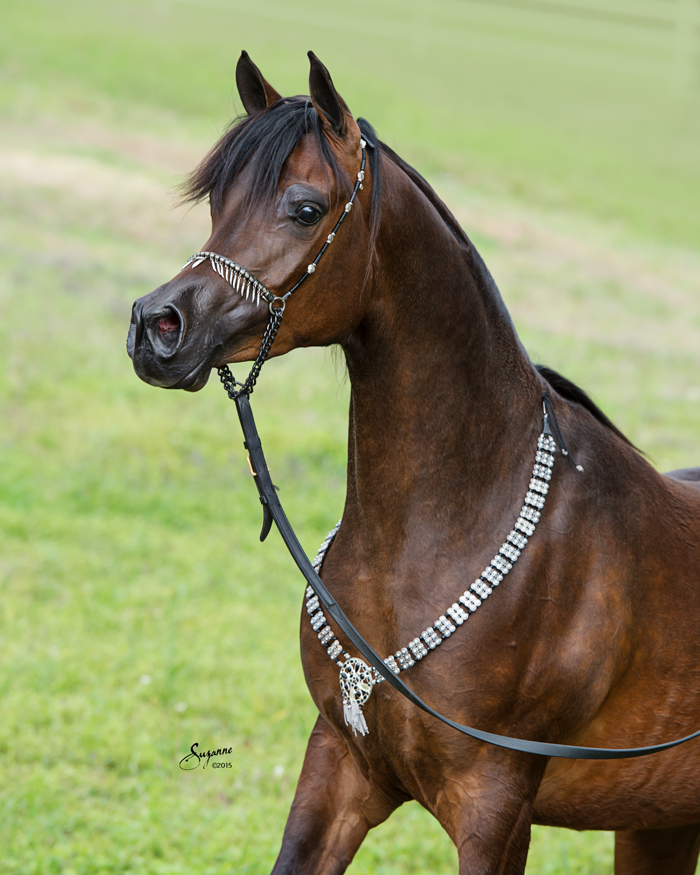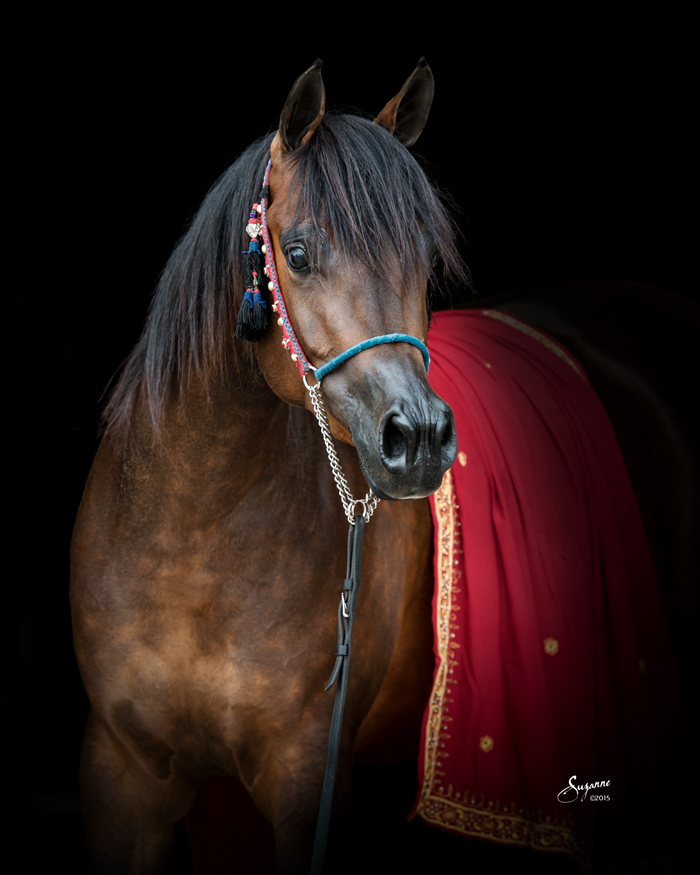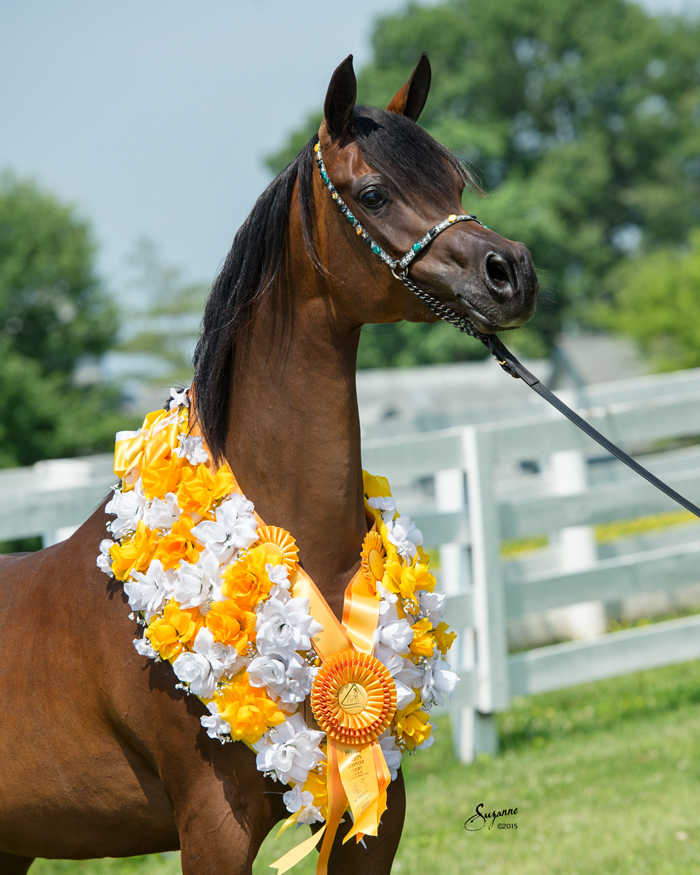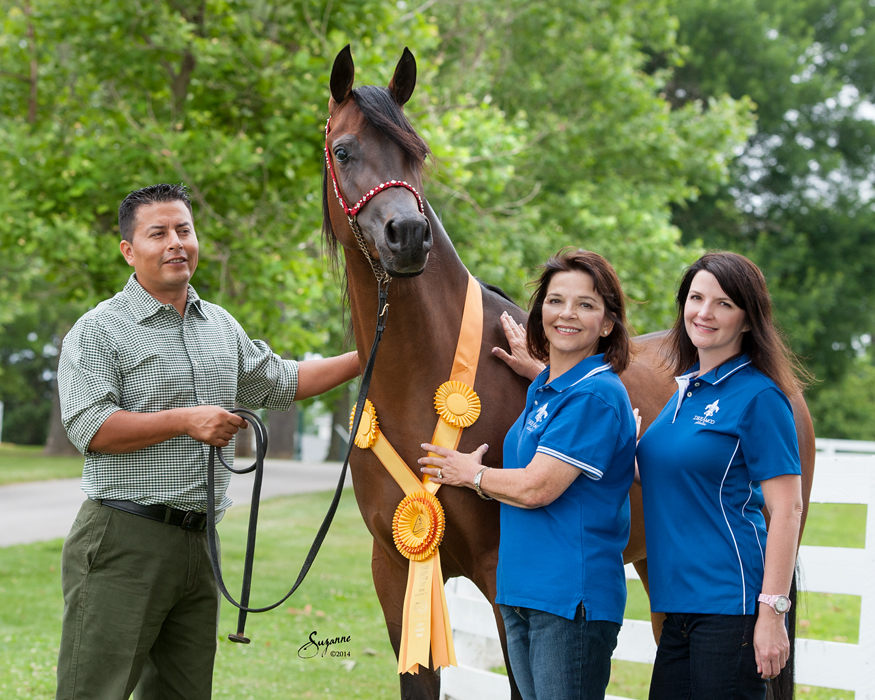 As a competitor, Amirah Gemaal DB loved to show and was just exquisite to watch in the ring, always making a grand entrance and wowing the audience.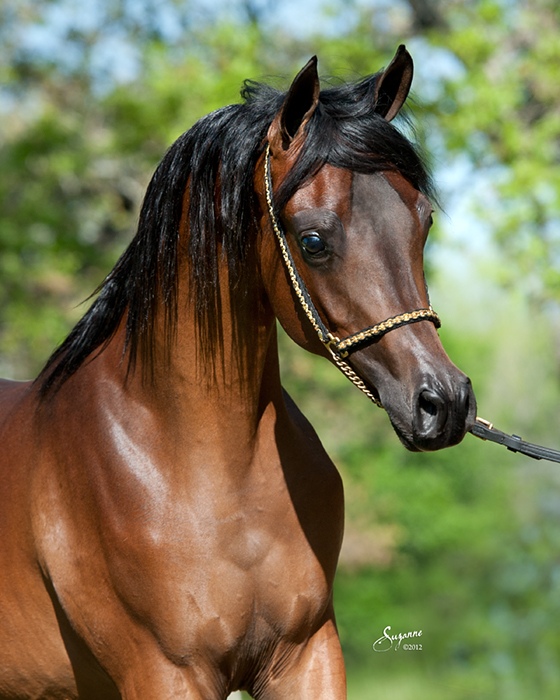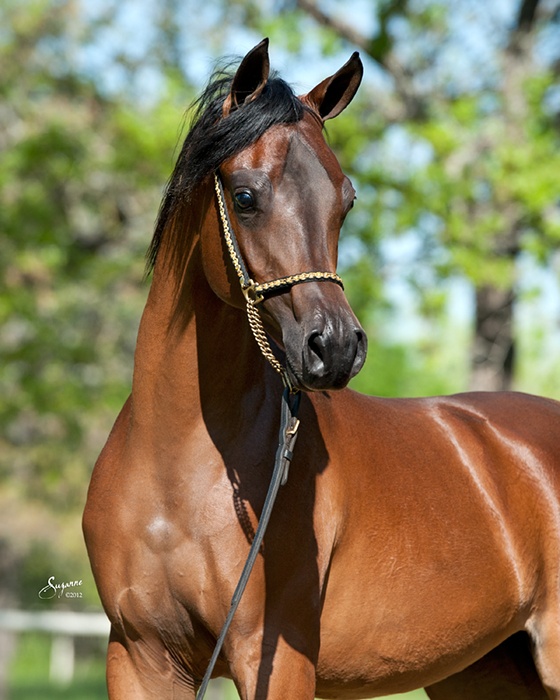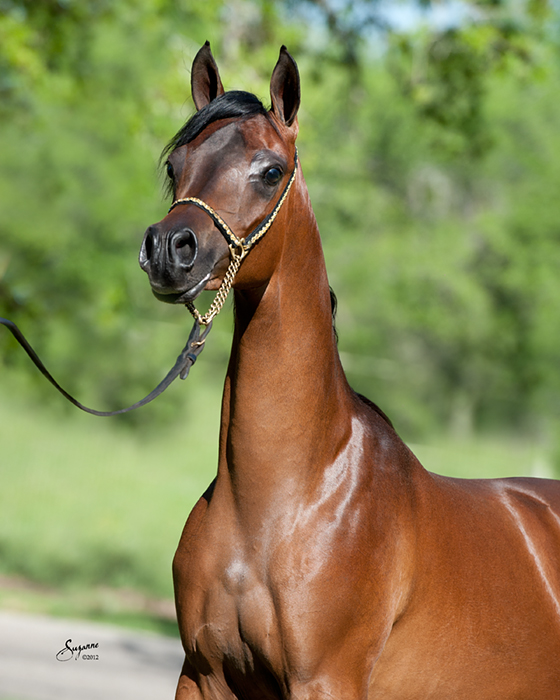 Amirah Gemaal DB's Foals
Amirah Gemaal DB's very first foal is this gorgeous 2017 colt, sired by Egyptian Event Silver Supreme Champion Stallion The Sequel RCA!
He's a 2018 Egyptian Event EBC contender, too!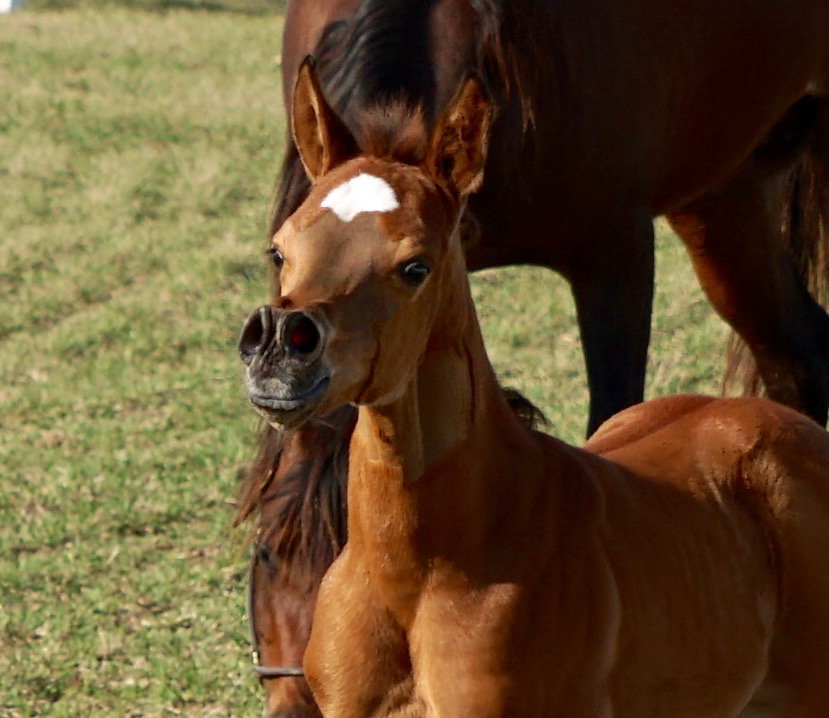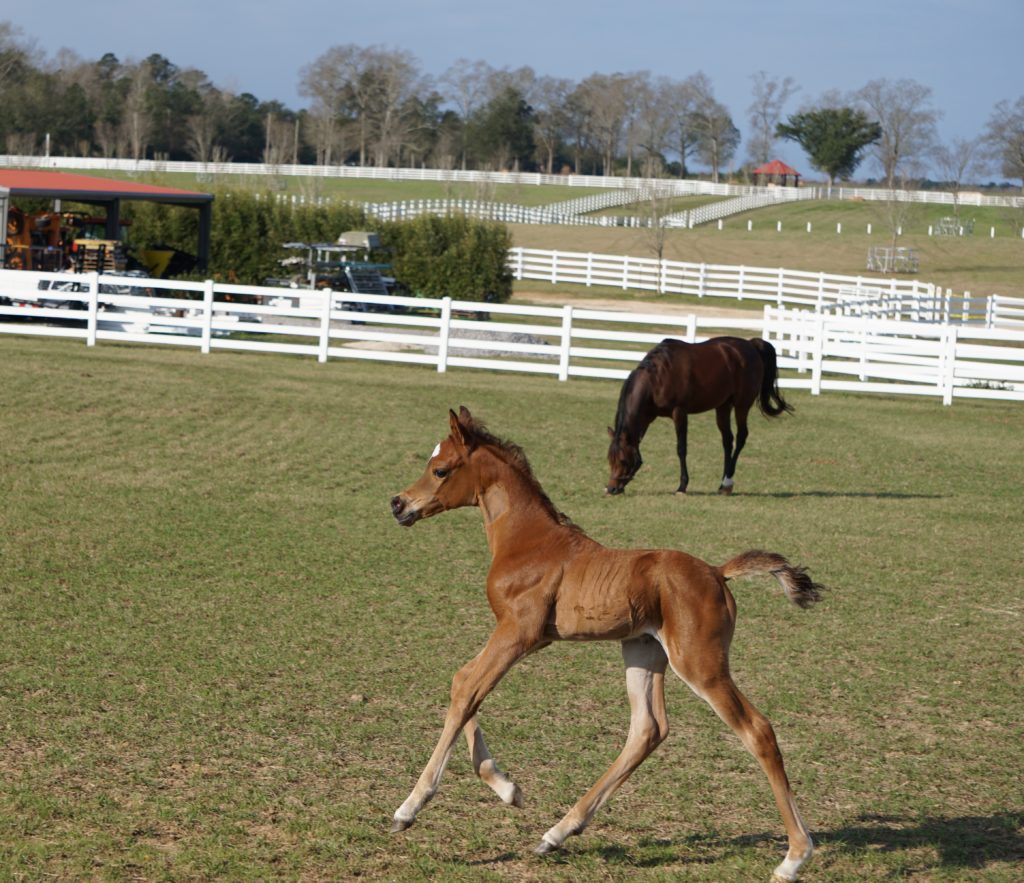 Alixir
The Elixir
Bellagio RCA
The Prevue
Rhapsody In Black
Thee Desperado
Amirah Gemaal DB
2011 Bay Mare
Aliashahm RA
Thee Infidel
Thee Desperado
Silkh SWA
Bint Magidaa
Sharifa Wahda
Thee Desperado
Asafra
Save