Dreamco Arabians in Folsom, LA, is the passion of Ruel and Virginia Gober.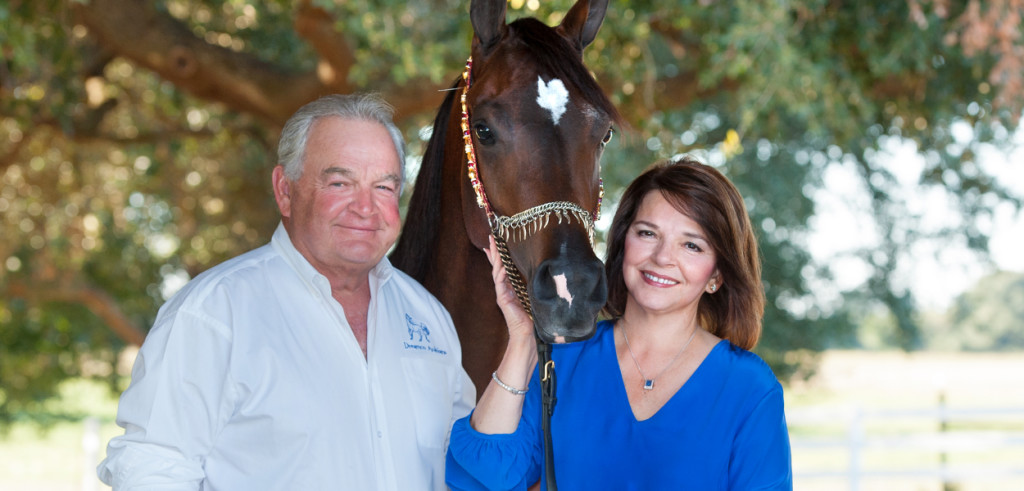 Ruel and Virginia Gober, the owners of Dreamco Arabians, have committed their time, energy and talents to breeding champion Egyptian Arabian horses.
In the fall of 2010, Virginia was introduced by Mike Cimino to a little grey filly at Colthill Crescent Arabians. Little did she know how it would change the course of her life.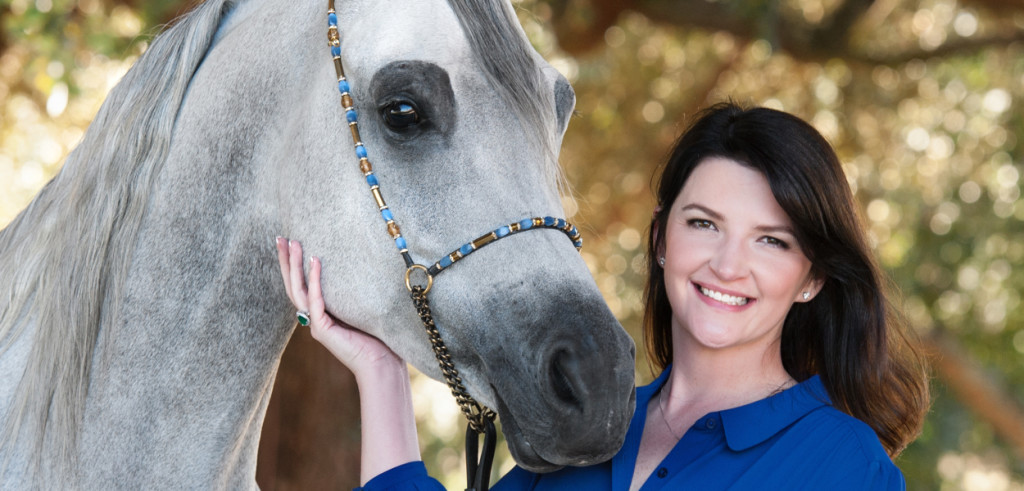 Whether selecting their foundation mares or building the exquisite farm that is home to their cherished equine family, Ruel and Virginia have approached their breeding business with attention to detail and the highest quality in mind in every aspect.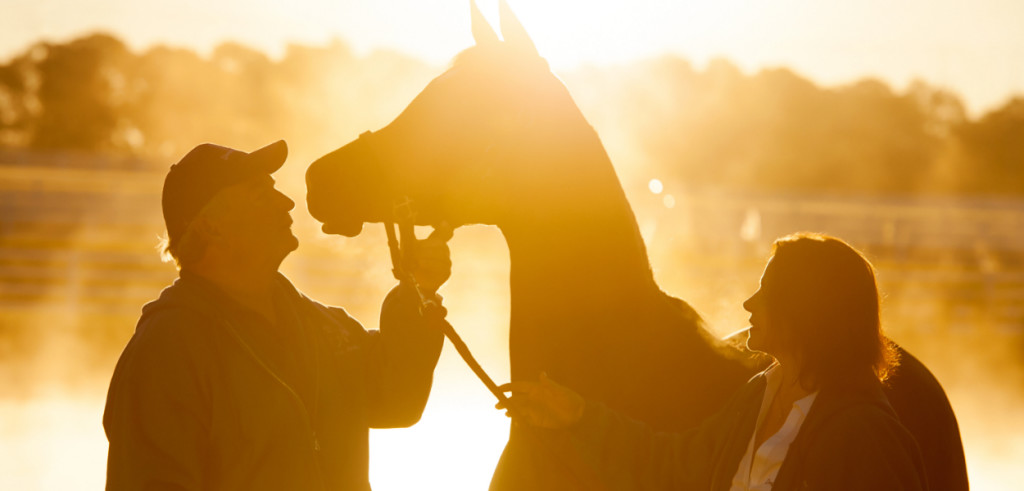 The Folsom, Louisiana farm, meticulously designed by Ruel, is home to a small, yet internationally known group of mares carrying the bloodlines of Mishaal HP and Thee Desperado.
A passion for showing has paid off, with the Dreamco mares garnering championships at the Egyptian Event and Egyptian Breeders Challenge, along with recognition in Scottsdale.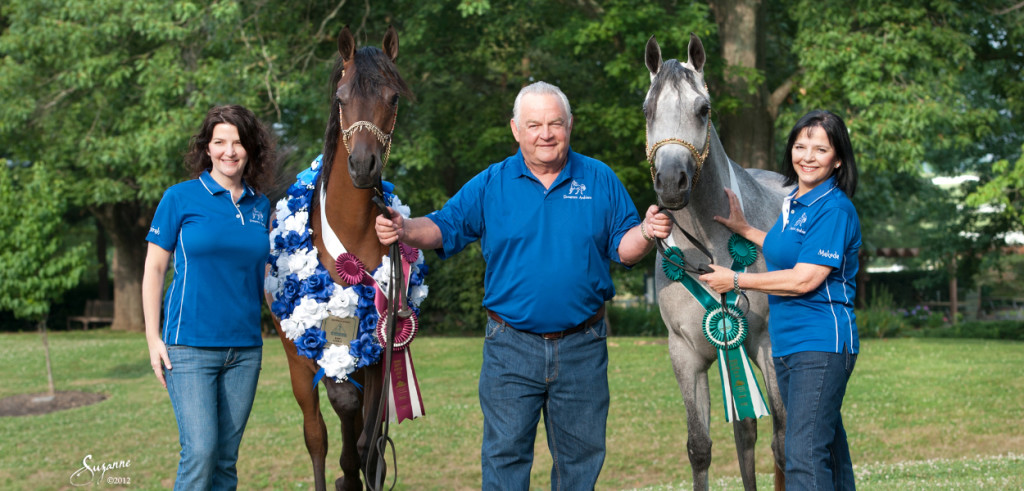 "I'm living my dream," says Virginia. "Ruel and I couldn't be happier and feel like we're on vacation every day we wake up and get to work with these horses. We handle them every day; they are members of our family."
"I only wish we'd found these horses years ago," shares Ruel. "They are truly a blessing from God."