Dreamco Farm is a home befitting our magnificent Egyptian Arabian mares and foals.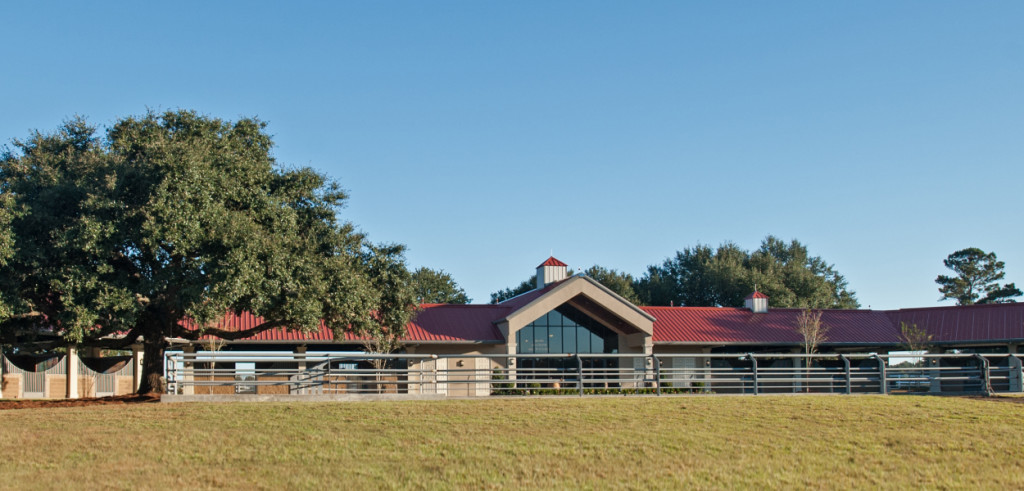 Dreamco Arabians' state-of-the-art facility sits on 90 lush, serene, rolling acres in Folsom, Louisiana, shaded by century-old live oaks, every inch meticulously designed by Ruel Gober.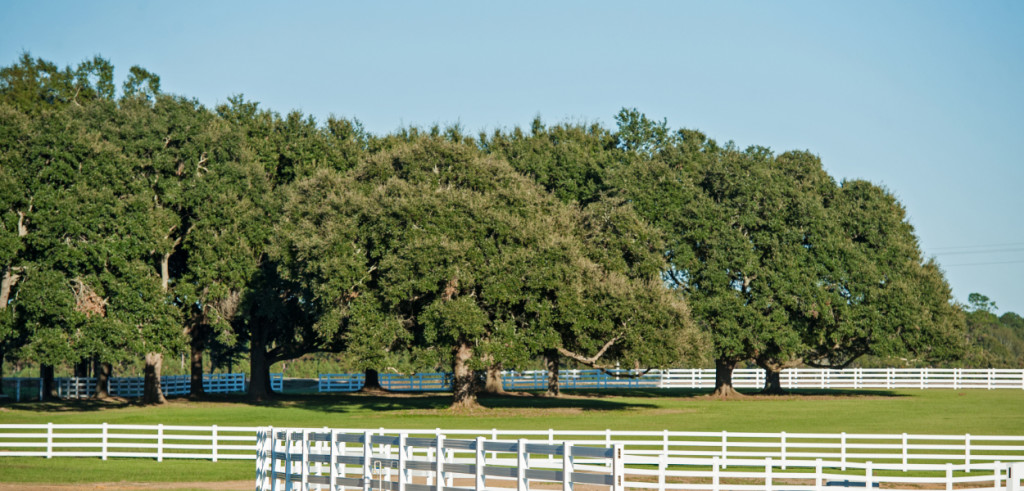 When Ruel and Virginia became breeders of the Egyptian Arabian, Ruel began conceptualizing the perfect place to house their precious herd. He researched, talking to experts and visiting farms, until he designed a purpose-built structure just for the mares and foals of Dreamco.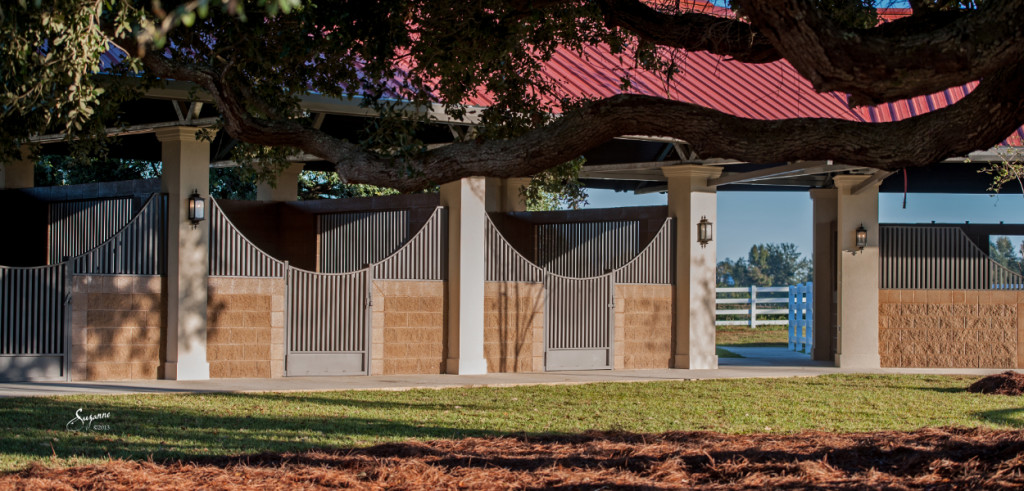 The 328-foot barn is shaped in a slight V and offers the ultimate in comfort, ventilation, safety and pasture access for each horse. Each stall is equipped with a camera. The central party/conference room allows visitors to view the horses in climate-controlled comfort.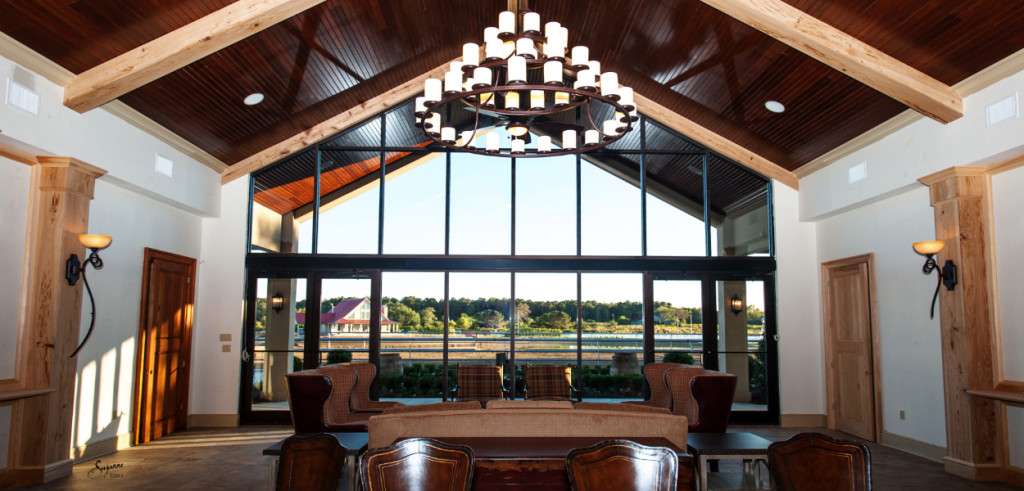 Across the lake and an easy walk from the barn sits the Gobers' home.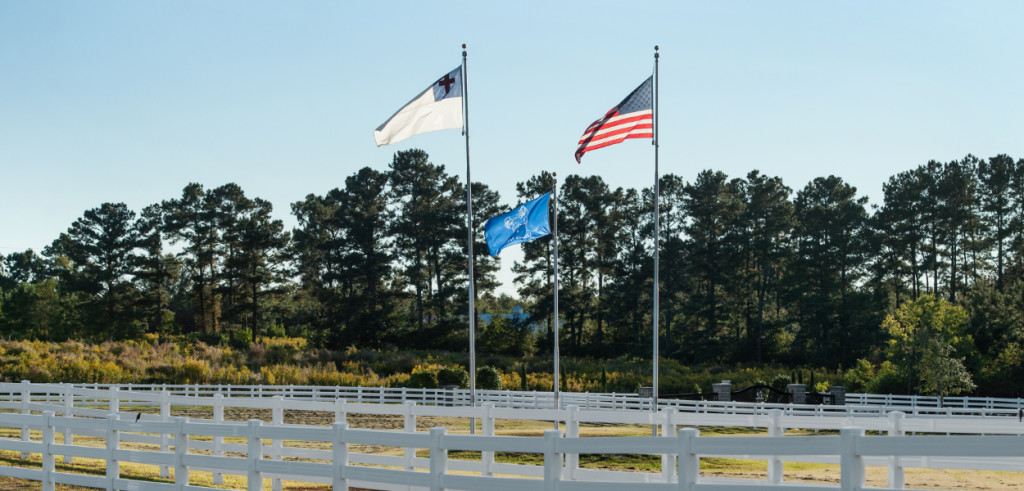 Dreamco Farm is managed by Debbie Brewster, an integral member of the Dreamco team, who lives in an apartment attached to the barn.