With spring in full swing comes exciting announcements for our first mare and her first daughter:
Makeda DB (Mishaal HP x Jamiil Baarrah by Alixir), the winningest Mishaal HP daughter in the world, who has been the producer of winning foals already, is expecting a 2018 foal, her first by the rising star Shah Mishaal RCA.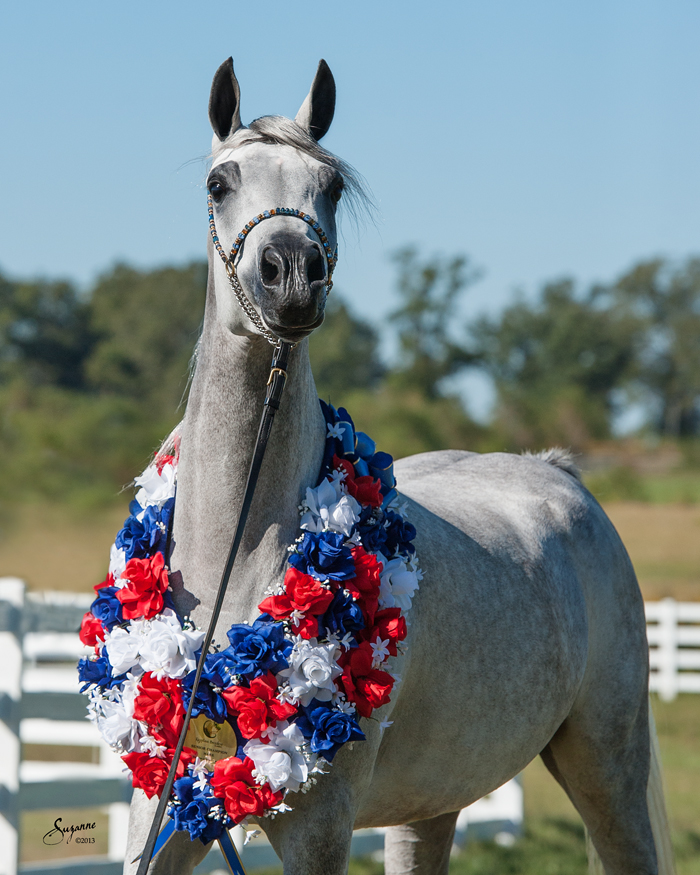 And Mansoura DB, the first foal by Makeda and one of the last of legendary stallion Thee Desperado, is expecting a 2018 foal by the internationally popular, champion black stallion, Bellagio RCA!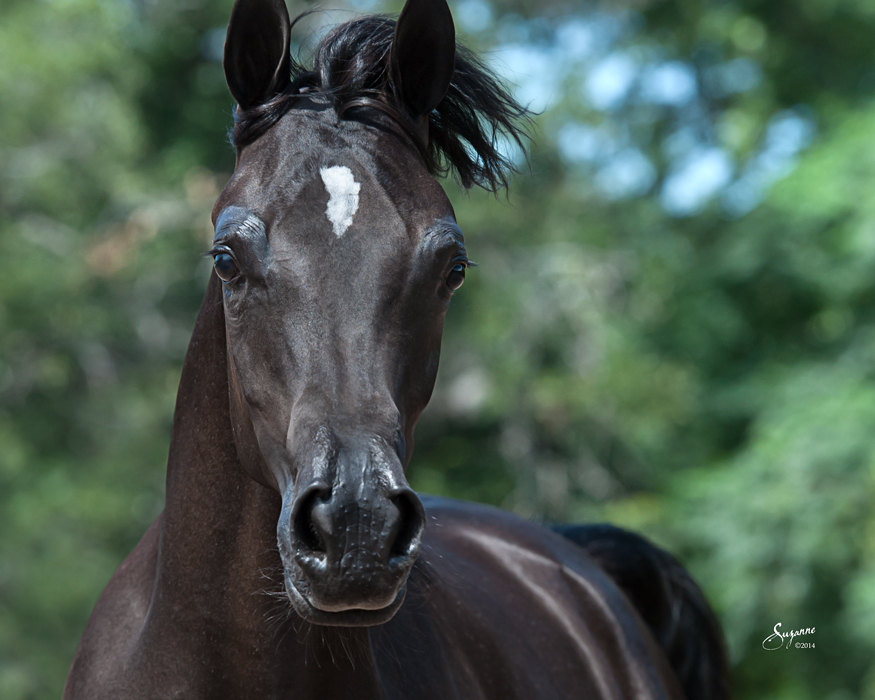 We are so excited to meet these little ones early next year!