Dreamco Arabians is excited to announce the mares that will be bred in 2017 to produce the EBC contenders of the 2019 Egyptian Event!!!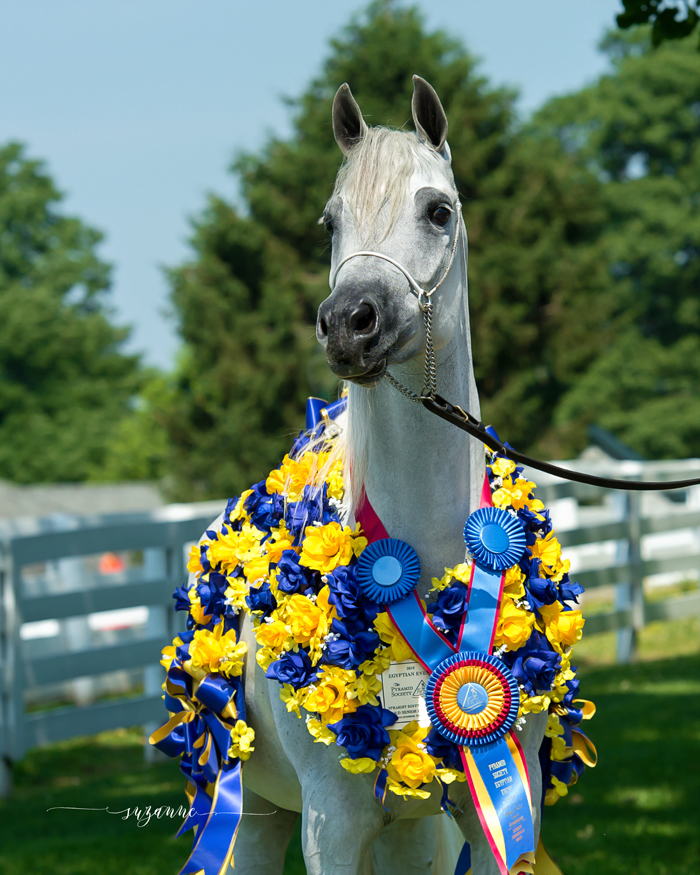 Makeda DB (Mishaal HP x Jamiil Baarrah) who was crowned Gold Senior Champion Mare of the 2016 Egyptian Event, has already produced magnificent foals, including two Reserve Champion EBC Colts Thee Masada DB and Apollo DB, and we expect more incredible quality from her next foal.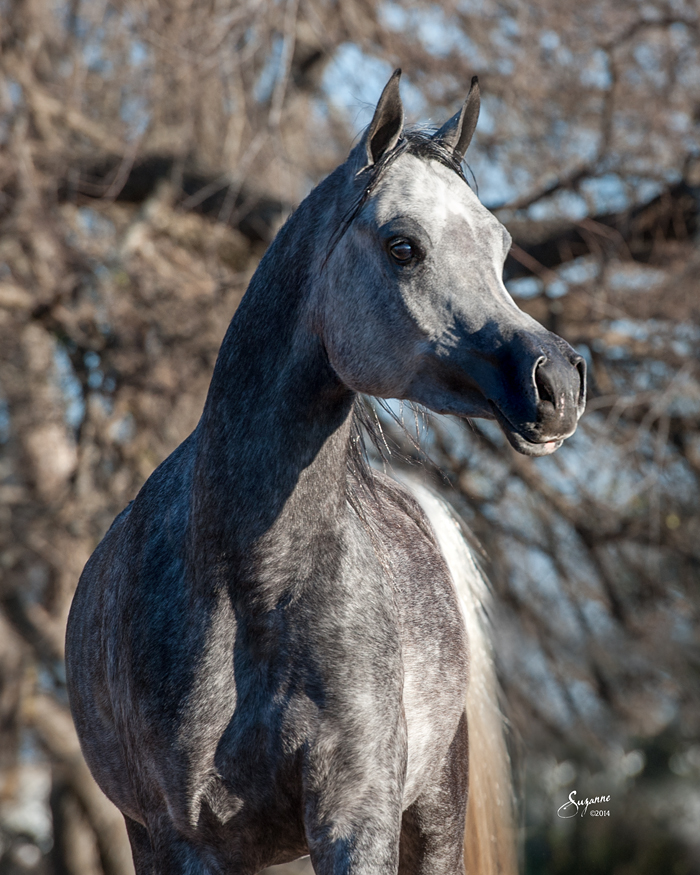 Bint Maggie Mae (Thee Desperado x Miss Maggie Mae) will produce two foals in 2018 (one via embryo transfer). This daughter and granddaughter of legends is a treasure here on the farm.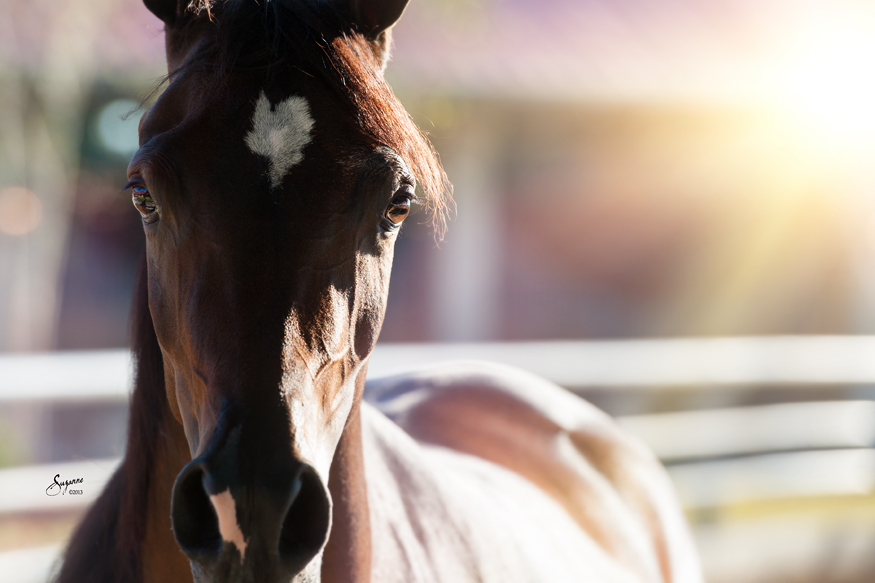 Dixie Dreamer DB (Thee Infidel x Passion TF) is already the dam of a gorgeous 2015 bay filly, Destiny Dreamer DB. We cannot wait to see what she'll produce next.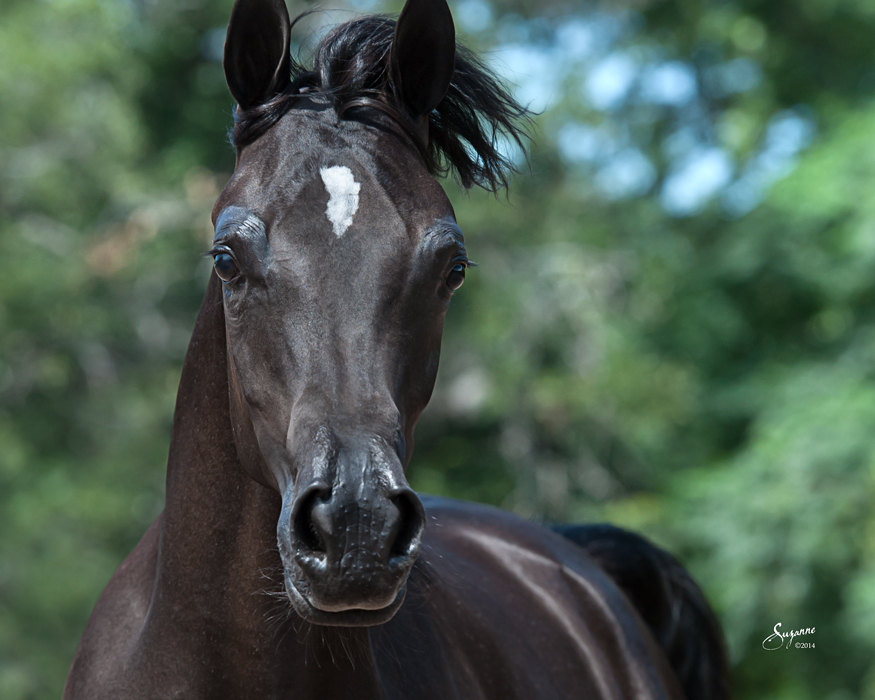 Mansoura DB (Thee Desperado x Makeda DB), a 2013 Black Filly, was the first foal bred by Dreamco and this will be her first time to be bred!
We eagerly look forward to the foals our beautiful mares will produce next year, and to sharing them with the world.
Save
Save
Save
Save